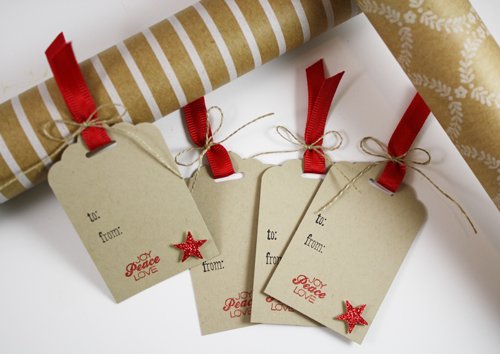 Christmas is just twelve days away – gulp!  I am not ready.  I like to say, "Christmas comes ready or not"!  Sure we all want a perfect "Norman Rockwell" holiday but who defines what that is?  Define your own "perfect".  Don't kill yourself creating what you imagine a perfect Christmas to be.  Choose what's important to you and go with that.  Let's not stress over all the trappings of Christmas and remember the real reason we celebrate. Time is slipping by and Christmases spent together will become fewer and fewer so make the most of it.  Enjoy your family, dysfunction and all!  We won't remember gifts given or received but we will remember with fondness the sweet times spent enjoying time with our loved ones.  Love each other and laugh together.
Talking about perfection . . . my Twelve Weeks of Christmas have not posted perfectly.  Technical difficulties, scheduling conflicts, blah, blah, blah.  In all honesty, I did not realize the challenge that this was going to become.  Thank you for sticking with me.  It is important to me that I follow through with my commitments and I plan on fulfilling my promise.  It may not have happened as I had planned or you expected but I hope you have enjoyed the series.  Your feedback would be most welcome!  Check back next week as I complete the Twelve Weeks of Christmas with Weeks 10, 11 and 12!
But first, let's visit Week 9!  I am beginning to gift wrap the Christmas presents purchased thus far.  I created these simple little tags to top each gift.  They coordinate perfectly with the Stampin' Up! Festive Designer Kraft Paper Rolls that I'm using for  my gift wrapping this year.  I kept it simple using the Tag Topper Scallop Punch.  The sweet little Joy Peace Love sentiment came from the Christmas Tagables photopolymer stamp set.
Product List