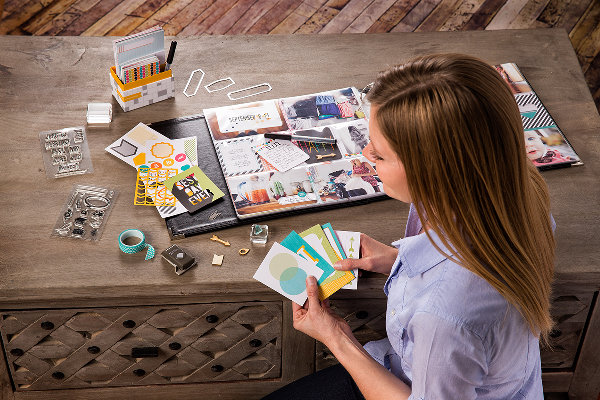 A few blogs ago I mentioned that my "Cloud" was full and the reason for that is because I have years of photos on my phone.  It's time to clean up my cloud and get those pics printed for my family to enjoy.  Perfect timing because Stampin' Up! is offering the perfect solution beginning today!  Keeping designs fresh and unique is important to Stampin' Up!, and that's why they have partnered with the remarkable Becky Higgins to bring you her amazing Project Life products in exclusive Stampin' Up! colors and designs!
Here's a look at all the products available for purchase today:
These Project Life products are exclusive to Stampin' Up! and can be ordered along with Project Life digital files HERE.