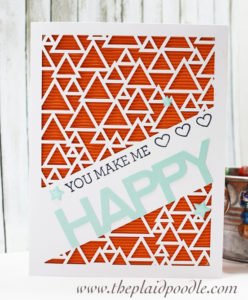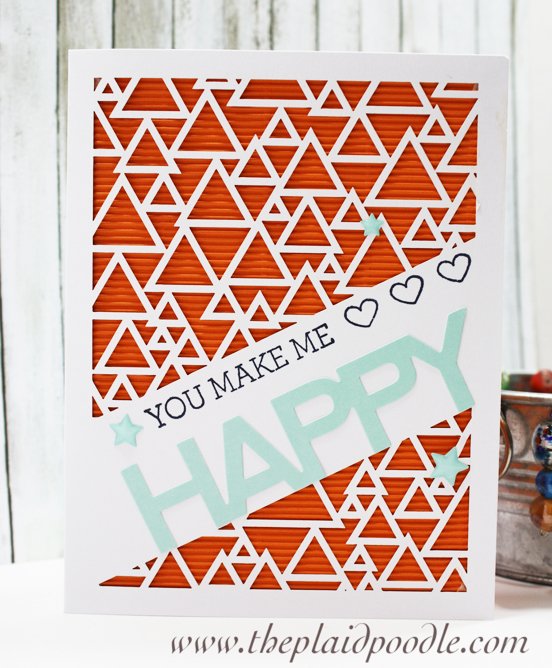 If you read my blog a couple of weeks ago I featured this card that I created using the May Paper Pumpkin Kit.   You can read all about it and view past kits on my blog post HERE but make sure you come back and read about the ONE DAY ONLY sale that's coming!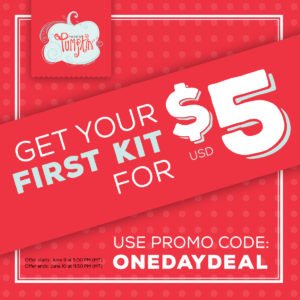 Stampin' Up! is offering  a MEGA deal to new subscribers!  For ONE DAY ONLY, new Paper Pumpkin subscribers can get their first kit for just $5 USD.
This amazing offer starts Thursday, June 9 at 5:00 PM (MT) and ends Friday, June 10 at 11:50 PM (MT).  Technically that's just shy of 31 hours—a little more than one day, but it will go by in a blink! So mark your calendars and set your alerts so you can take advantage of this offer to grab your first Paper Pumpkin kit for practically pennies!
Details:
The price of the kit is $5
This offer is open to first-time subscribers only.
Discount applies to one kit for June 2016. After the first month, the price for the subscription will return to $19.95.
Offer starts on Thursday, June 9 at 5:00 PM (MT) and ends Friday, June 10 at 11:50 PM (MT).
Available for month-to-month subscriptions, not prepaid subscriptions.
USE Promo Code:  ONEDAYDEAL
Plus For My Paper Pumpkin Subscribers Only:
If you're one of my Paper Pumpkin subscribers, beginning with the June Paper Pumpkin Kit, you will receive an email each month that will give you exclusive access to several tutorials showing optional projects using the Paper Pumpkin kit.
Here is just one sample of the card tutorials that were available to my subscribers using the May Kit: