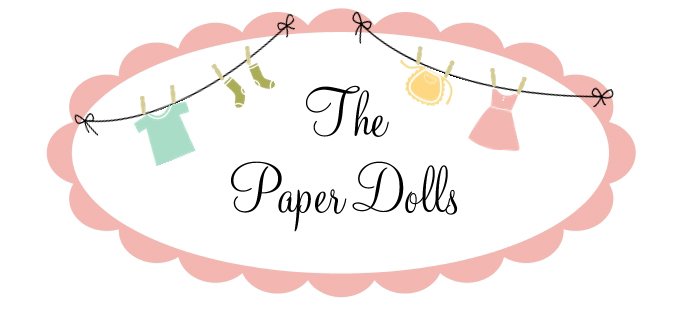 Take your passion for paper crafting and Stampin' Up! products to a new level when you purchase the ULTIMATE STAMPIN' UP! BUNDLE (the $99 Starter Kit) and join Stampin' Up! thru me HERE.  Enjoy discounts and exclusive stamping resources – risk FREE!
I WELCOME HOBBY STAMPERS!  YOU'LL FEEL RIGHT AT HOME when you purchase the kit and join through me.  You'll instantly become a member and have access to my private Plaid Paper Dolls Community in addition to other great resources and a nation wide team of stampers.  Give it a test drive – there's no risk and no pressure to hold workshops or parties – do it for YOU!
Become a Paper Doll
Become a member of Stampin' Up and my community with the purchase of the Stampin' Up! starter kit. We welcome everyone – our group is made up of hobby stampers along with business minded stampers.  There are many perks to being part of Stampin' Up!:
20% discount
Potential to earn up to 40% of your sales
Early and exclusive access to new products
Opportunity to earn free product through various incentives
Qualify for cash bonuses, free product, incentive trips and more
Receive Stampin' Success magazine bimonthly with exclusive project and business ideas
Plus, as a part of our community you get extra special perks. I am passionate about this group and helping you achieve whatever your goal may be; from learning new stamping techniques to building a stamping business.   Here are just a few of the benefits:
Online Support Community
Team recognition and incentives throughout the yeasr.
Private Team Facebook Groups

Team Gatherings (in Kansas City) with stamping and sharing.

 
About the Starter Kit

The Starter Kit is the "I want it all" way to go and it is a sweet deal – just pick $125 of any current Stampin' Up! product of your choice for only $99 – and no shipping!
Save
Save