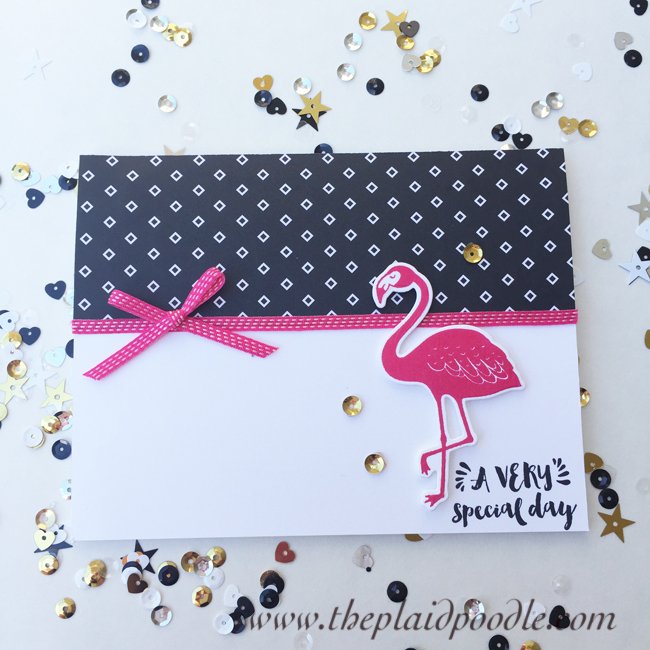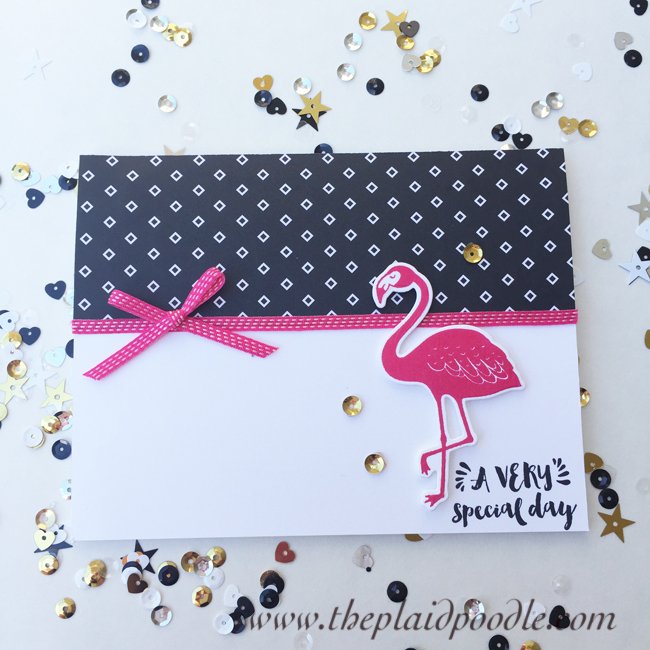 I am super excited to announce a new, ongoing feature to my blog called PAPER & INK SKETCHES.  A card sketch is a blueprint that helps determine what direction certain elements should be placed onto a card front. Twice per month I will post a Sketch here along with a card I design using the Sketch as my inspiration.  Each Sketch will have a FREE PDF – one with measurements and one without.  Please feel free to use the Sketch and share your creation on my Facebook Page – The Plaid Poodle – you may win a prize!!!!!  There are no rules when using a Sketch – it's just a great jumping off point to get the creative juices flowing.  For example, I used the basic layout from Sketch #1 in my card but then added my own interpretation to it. 
View Video Tutorial & Download FREE Project Sheet & PDF's Here:
PRIZE PATROL!
To kick off PAPER & INK SKETCHES I'm mailing my Pop of Paradise Card from Sketch #1 along with a kit to make your own card to the first person to post their created card on my Facebook Page.
---

Did you get everything you want from the new annual catalog yet? Since it came out only a month ago, you probably still have some items on your wish list, and Stampin' Up! has some great news for you! For every $50 USD you spend in between July 7 and July 31, you'll get a $5 USD Bonus Days coupon that you can use August 2-31. This is a great opportunity to shop from your wish list, whether you buy your favorite products now or later in August with your coupons!
Details
• Promotion period: July 7–31, 2016
• Redemption period: August 2–31, 2016
• An email address is required to participate in this promotion; Bonus Days coupon codes can only be delivered via email.
• It is strongly recommended that participants both save emails containing their Bonus Days coupon codes AND write down the coupon codes in a safe place. Codes cannot be resent if the email is lost, and lost codes cannot be recovered.
• Bonus Days coupon codes can be redeemed for any product, excluding Starter Kits and Paper Pumpkin subscriptions. New prepaid Paper Pumpkin codes can be redeemed.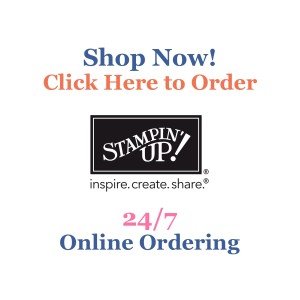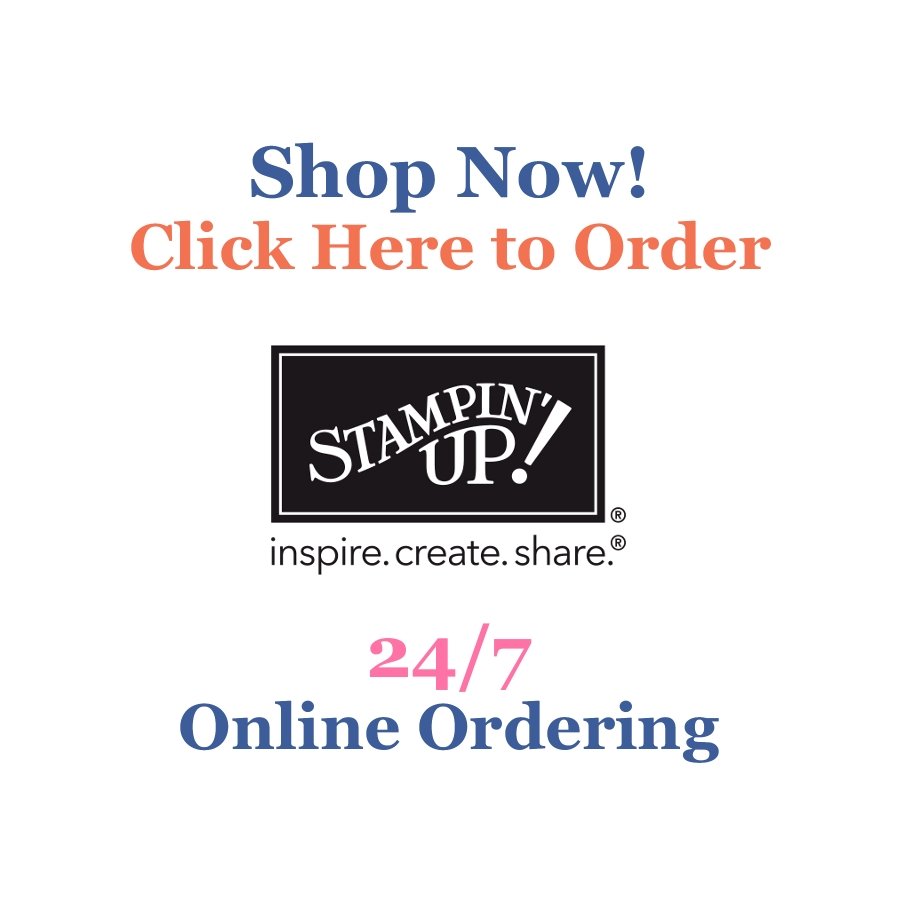 Save
Save
Save
Save
Save
Save
Save
Save