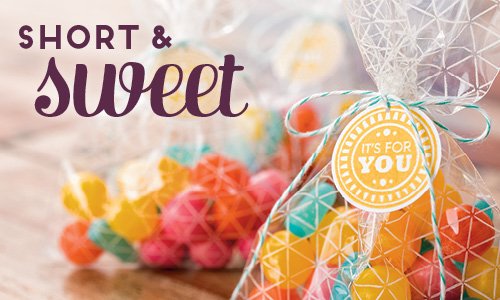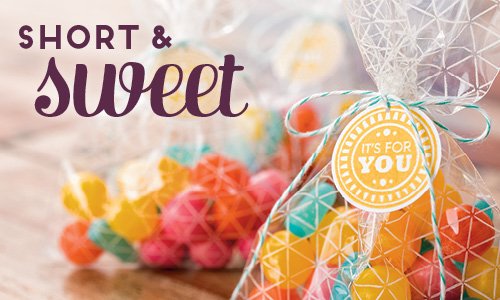 Take your passion for paper, stamps and ink to a new level!  If you've been waiting to join Stampin' Up!, wait no longer! When you join between August 21–28 you will receive $150 worth of products in your Starter Kits for just $99! Talk about a sweet deal! Contact me today to learn how you can get in on this great offer, but hurry—it's only here for a short time!
You can enjoy all Stampin' Up! discounts and benefits! – here are just a few highlights!
• Customize! Choose up to $150 worth of any Stampin' Up! products for $99!
• A 30 percent discount on your first order (minimum $150 order placed within 45 days) . . . Imagine getting 30% off all the new goodies!
• A 20 percent discount on all your orders.
• The starter kit ships FREE (another 10% savings).
• Although you're going to want to there's no obligation to host workshops or purchase anything further.
Hobby Stampers Are Welcome Here!
READY TO GET STARTED?